Coastal San Diego Property Management Services
StayCoastal Vacations – Elevate Your Vacation Rental Management Experience
Why StayCoastal Vacations?
Serving the breathtaking coastal San Diego region, StayCoastal Vacations provides a full service and individualized vacation rental property management experience that is grounded in integrity.
The desire for transparent communications and close partnerships has guided the development of StayCoastal Vacations. We carefully curate vacation rental homes that will meet and exceed the discerning traveler expectations. Naturally, we desire homeowners who share in this vision, who wish to maximize their investment income all while enjoying themselves. Being a part of our culture means subscribing to a positive and gratifying management experience.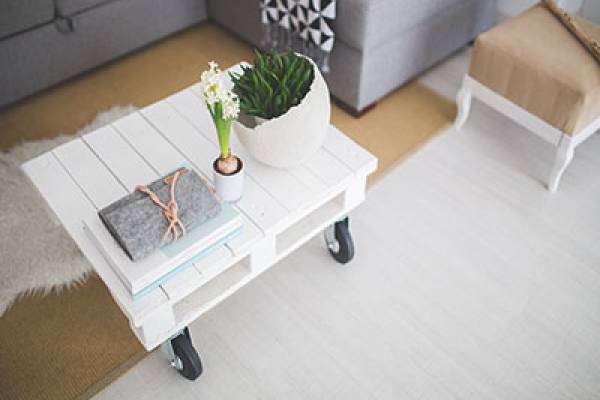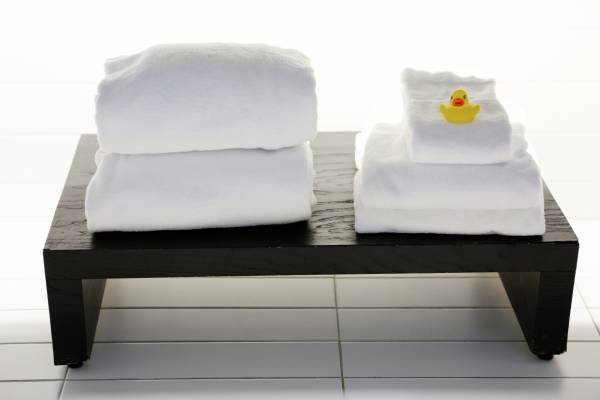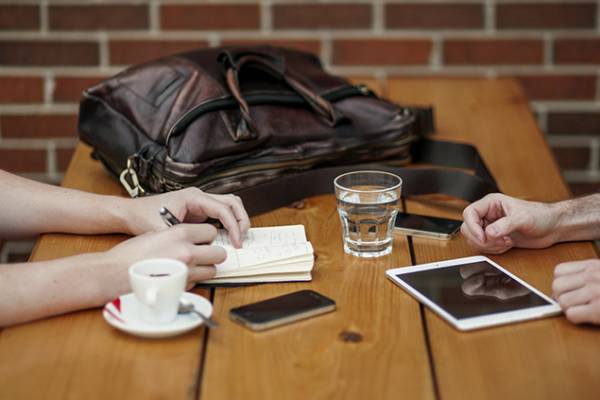 Expect More Return and Less Headaches
Yes please! We feel the same. As a valued homeowner partner, world class service is a bare minimum expectation. Managing a vacation rental property has many nuances that can, and often do, change over time. You need a professional management partner that can guide you along this journey.
A critical component of our vacation rental management experience is the unwavering commitment to impeccably maintained properties. Our dedicated Turnover Services team ensures each home is spotlessly cleaned, fully prepped and has inventory accounted for. Additionally, items such as bath toiletries, towels (bath, face, hand, beach and kitchen), starter sets of consumable items (bath tissue, sponges and paper towels) and basic cleaning supplies will be provided at no cost to you*.
Treating our homeowners with honesty and respect, offering support, and consistently evaluating our services are a driving force behind achieving this vision. As a StayCoastal Vacations homeowner, you can expect consultative services and recommendations that are grounded in our experience but driven by innovative thinking and progressive strategies.
Vacation Rental Management Package
Rest assured, selecting our exclusive Full-Services Management you can expect to receive:
A detailed property evaluation with recommendations on areas to improve for maximum return
Coordination of the StayCoastal Vacations Turnover (housekeeping) schedules
StayCoastal Vacations to be the 1st point of contact with Homeowner's Associations with regards to rental activities
Exclusive Owner Portal to view property calendars, make owner bookings, and view/print monthly statements
Local management staff 24 hours a day, 7 days a week
Inquiry responses
Reservations & guest experiences 
Marketing strategies
Maximum return pricing models
Coordination of turnover services and maintenance requests
Tax collection and remittance
An annual review (at a minimum) of your property's performance and,
Listing agreements that are cancellable at any time!
Have questions or need help deciding? We would love to share more details on our services. Don't hesitate to contact us. And when you do, be sure to ask for your FREE Vacation Rental Property Evaluation and StayCoastal Vacations Management Proposal!