About StayCoastal Vacations
Meet Your Bona Fide Vacation Rental Team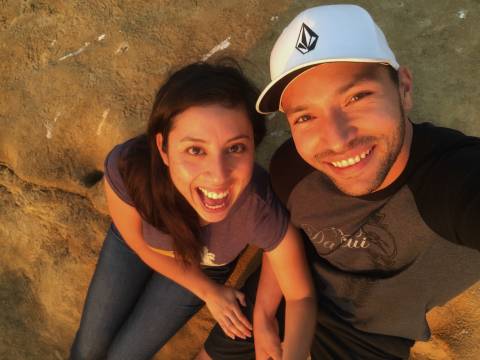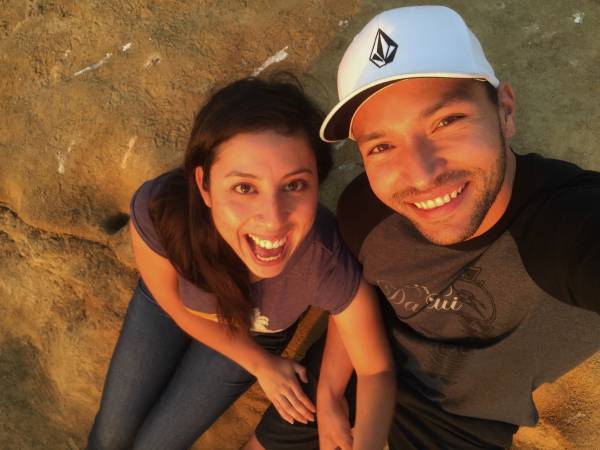 Meet your bona fide vacation rental team. You receive so much more than a vacation rental when booking with StayCoastal Vacations; you're selecting a personalized experience that is driven by two very passionate managers. Miguel and Adriana have developed a management company driven by integrity with a vision of exceeding hospitality standards. By booking one of our beautiful properties, you have graciously provided us the opportunity to build a lasting relationship.
Miguel Gutierrez: Co-Founder, Property Operations Director
Raised in North County San Diego, Miguel has worked in various industries but has been a devoted vacation rental property manager in Oceanside, CA over the last eight plus years. He's seen it all! His unwavering desire to serve guests and owners shines through his prompt communication, expert knowledge and professionalism.
Miguel is a true gem with an uncompromising work ethic. Many owners and past guests have praised him for his warm personality and results driven approach to vacation rental management. Miguel's role at StayCoastal vacations is to ensure your vacation rental is in top operating condition. Call on Miguel to attend to any issues (or questions) regarding your vacation rental at 1-888-897-2627 Ext # 3. Se habla espanol.
Adriana Meza: Co-Founder, Guest Experience and Owner Relations
Born and raised in the wine region of Sonoma County, San Diego's temperate weather and diversity of activity has eased Adriana into a Southern California convert. Though she has worked in various industries such as commercial banking, marketing, operations and the San Diego craft beer industry, Adriana has a developed a deep seated passion for vacation rental property management.
Working alongside Miguel, Adriana has fallen in love with showcasing the beautiful San Diego coastal region. Out of the many day-to-day operations she attends to, guiding a guest in their vacation rental property selection is the most rewarding. With the myriad of vacation rental options available to a traveler, it is a bare minimum expectation that StayCoastal Vacations provides a professional and awe-inspiring experience for every guest, every time! Call on Adriana with any questions about our properties, local hotspots and fabulous guest concierge services at 1-888-897-2627 Ext #1.