Del Mar Horse Races is a Fun Experience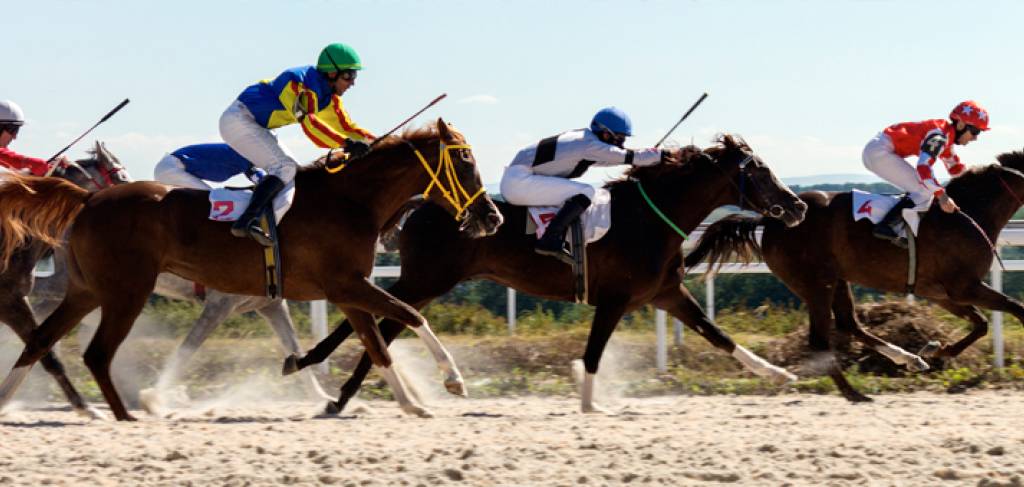 Come Celebrate the 2019 Season!
Track opens at 2pm -11:50pm
The Del Mar Horse Races are open! This popular event dates back to 1937, and more than 40,000 race fans are expected to attend what's defined as one of the most fabulous, fashionable and fun festivities in the west! This day is not only about big bets and fast horses, but celebrating the season in style.